Mexican Salsas Class
October 1, 2019 @ 5:30 pm

-

7:30 pm

$65.00
Ready to have a spicy cooking session? Learn how to make eight amazing Mexican salsas. Authentic recipes!
Learn how to make Mexican salsas using the traditional molcajete and the comal. We will make raw, stewed and grilled salsas using different types of chiles. In two hours you will learn eight different versions, so you will enjoy a variety of genuine Mexican salsas to share with your family!
Learn to prepare salsas with different types of chiles – serrano, árbol, habanero, pasilla, and morita!
you will be able to make the best mexican HOMEMADE SALSAS!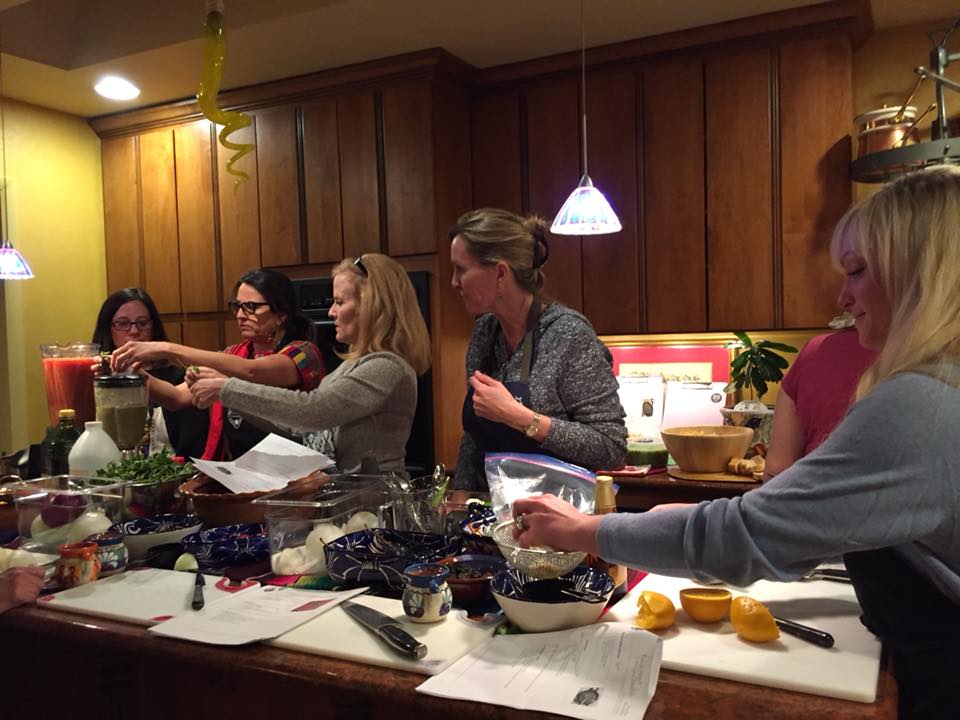 I will show you the difference of using dried and fresh chiles and how the different techniques affect dramatically the flavor of each salsa.
Spicy, medium or mild Mexican salsas, are the most beloved traditions in Mexico. Every family will always have a salsa at home to go with every dish or snack. Using various types of chiles and vegetables, salsas are the soul of every feast. Learn my secrets to make the most delicious salsas!
The word chile (chili) comes from the Náhuatl chilli, and it is one of the most ancient ingredients since 6,900 b.c.
Join this amazing and useful cooking class and learn all the tricks. In case of an emergency, I will have a big water dispenser ready for you! 🙂
100% hands-on!