Mexican Desserts Cooking Class
May 14, 2019 @ 5:30 pm

-

8:30 pm

$65.00
[maxbutton id="1″ ]
A sweet & beautiful cooking experience!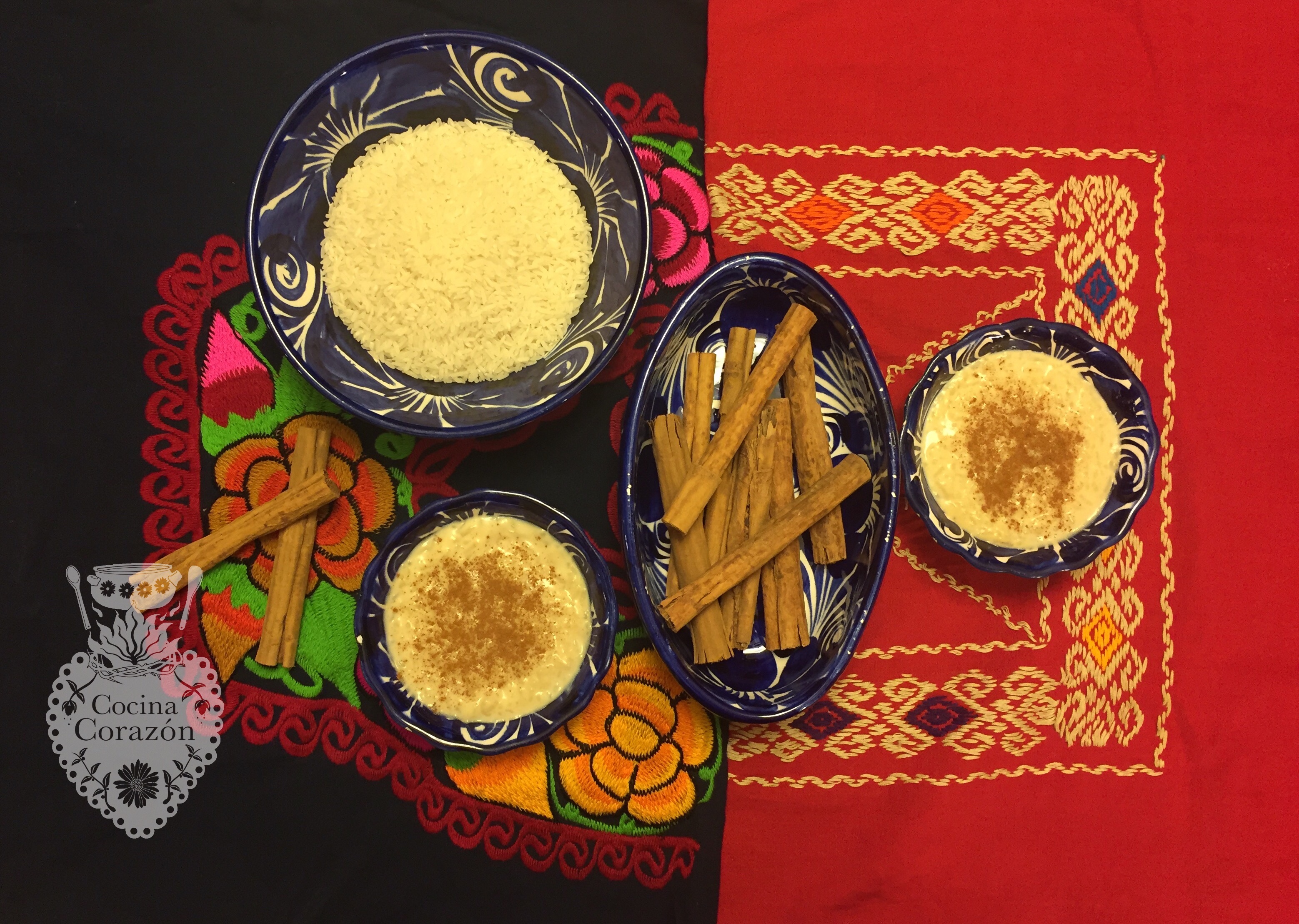 Learn four of the most traditional Mexican desserts and enjoy a sweet and delightful cooking session. We are making:
Arroz con Leche – rice pudding
Flan de Caramelo – caramel flan
Churros – Mexican churros
Mousse de Guayaba – guava mousse
An authentic Mexican meal will not be complete unless you close with a wonderful dessert. Mexico has also the most delicious desserts and you will be able to learn and enjoy four traditional ones.
It's snowing.
It's raining
in the kitchen.
Salt stars and sugar snow
are falling from your hand.
Mexican desserts cooking class is a three hour cooking class. Recipes will be emailed to every attendee a couple of days before the class. Location will be confirmed once I have a final headcount.
Arroz con Leche – Rice pudding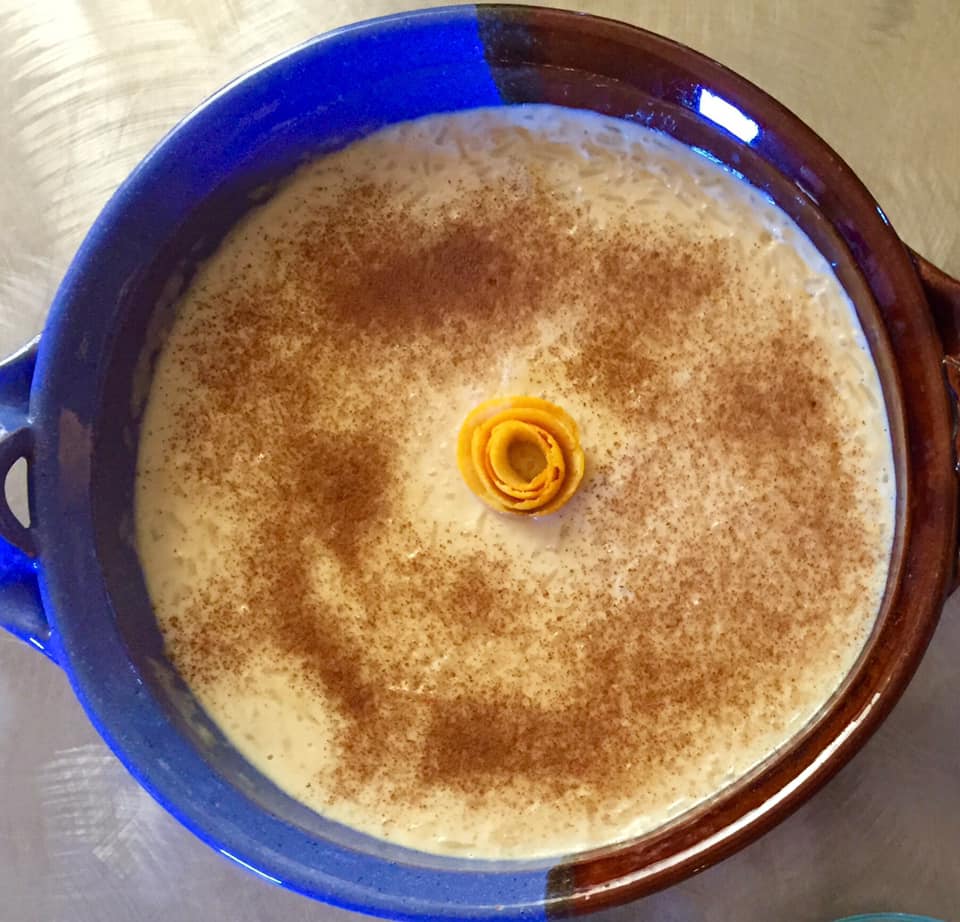 The Spanish conquistadors brought to the Americas their Arab cooks and recipes, along with sugar, rice and milk, unknown to our continent before them. The simplicity of this smooth pudding conquered the hearts and the palates of the people, especially because of its intense sweetness and exquisite texture.
Churros – Mexican churros
A churro is a fried-dough pastry—predominantly choux. Churros are traditional in Spain and Portugal, and were brought to Mexico. This is the ultimate comfort food!
Flan de Caramelo – caramel flan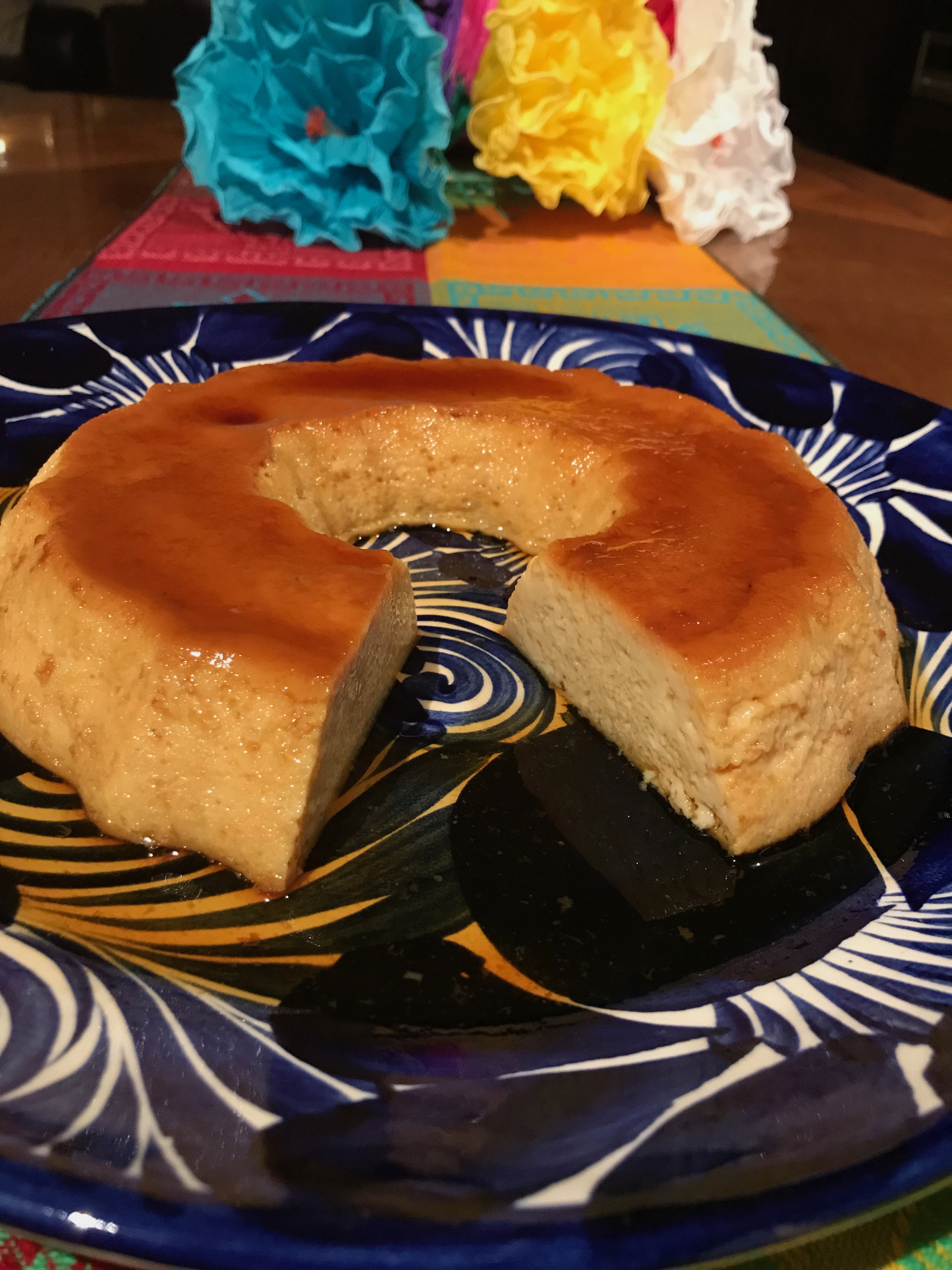 There's something about custard desserts that are the perfect way to end a meal- they're sweet, silky smooth, and in my opinion, not too heavy or filling. Traditional flan, also know as crème caramel, is a delicious custard made up of three varieties of milk, vanilla, eggs and topped with sweet caramel. A common Mexican and Spanish dessert, you may think of flan as a reversed version of crème brûlée!
Mousse de Guayaba – guava mousse
Guava is a common fruit cultivated in many tropical and subtropical regions. Guava has several healthy benefits, from a powerhouse of antioxidants to a stress buster and immunity booster. This velvety dessert is a pleasure to every palate!
Join me in a sweet journey. This class is 100% hands-on!